Uniform and Equipment
The uniform consists of:
Girls:
Colchester jacket grey and embroidered with logo
Blue/Grey checked skirt (a maximum of 2" above the knee) skirts must not be rolled up at the waistband.
School trousers grey must be purchased from Proserve.
Tailored grey school shorts (Easter to October half term)
Plain white blouse
School tie
Plain black waterproof shoes (No trainers or boots)
Thick black tights or black or white ankle socks
Large bag large enough for carrying all equipment and books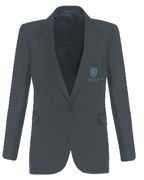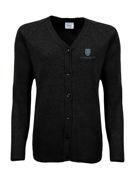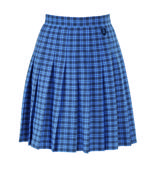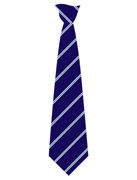 Boys:
Saville jacket grey embroidered with logo
Saville trousers grey (skinny fit not allowed)
Tailored grey school shorts (Easter to October half term)
White shirt with tie top button must be done up and shirt must be tucked in.
Plain black waterproof shoes
Grey, black or white socks
Large bag large enough for carrying all equipment and books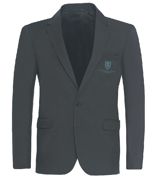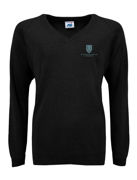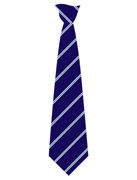 Items that are not allowed:
trainers, canvas shoes, boots, short skirts, hoodies or non-uniform jumpers, black leggings, white ankle socks over black tights.
If a student attends school in uniform that does not comply with our guidelines they will receive a standards detention and will be asked to change into spare uniform we have on site or asked to remove an inappropriate item. Students will not be allowed into lessons in incorrect uniform and may have to complete their work in our Bridge centre until the situation is resolved.
Optional – black V-neck jumper with Coombeshead Academy logo
Coats – sensible outdoor coats
Jewellery – is discouraged and the school cannot take any responsibility for it. Only the following items are acceptable; watch (not a smart one), a fine gold/silver chain, one small ring, one discreet bracelet. No facial piercings are allowed.
Hair – no extreme colours or styles, no shaven heads or tramlines of any kind.
Make up – discreet, no artificial nails, clear nail varnish only.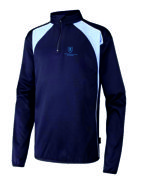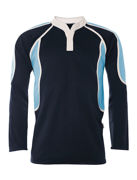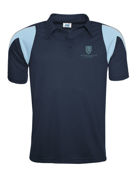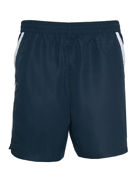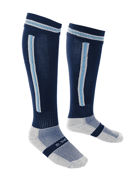 Students are expected to wear correct uniform on the way to and from school. All staff will do their best to consistently implement the school uniform policy and we ask all parents/carers to fully support the school in upholding these rules.
If parents/carers are in doubt over any items of uniform please contact the school before you make any purchases on:
Email: welcome@coombesheadacademy.org.uk
Our supplier, Proserve, have put the details of how to purchase the school uniform this summer on their website, www.proservegroup.com. Information can be accessed regarding garment measurements to help you choose the right size and a printable tape measure. Click and collect orders and home delivery orders are available.
Proserve's shop in Exmouth is open Monday – Saturday and 20 minute appointments for Y7 starters are available on Thursdays, Saturday afternoons and Sundays, appointments can be booked through the website.